> Earthly Works
+ Info (coming soon)
---
MPA
/ HTF
Harmonic Thought Facility
2018-
Ventures / Research & Development (E/DEV/X)
HTF is a standalone retreat for creative research, designed to support collaboration and sustain the incubation of new ideas. Connected spaces are designed to shape thought into action and adaptively alter the surrounding internal and external environment in alignment with natural rhythms.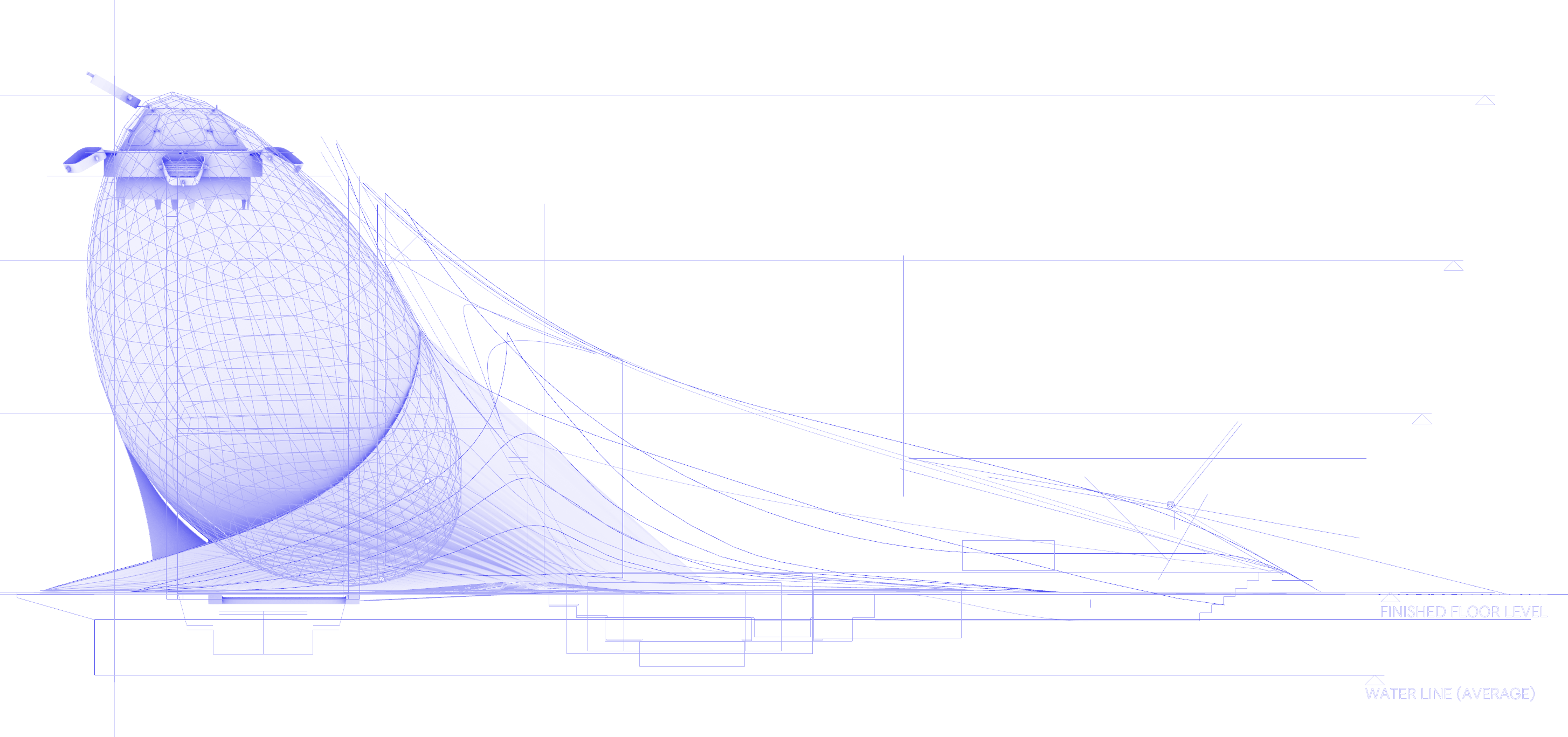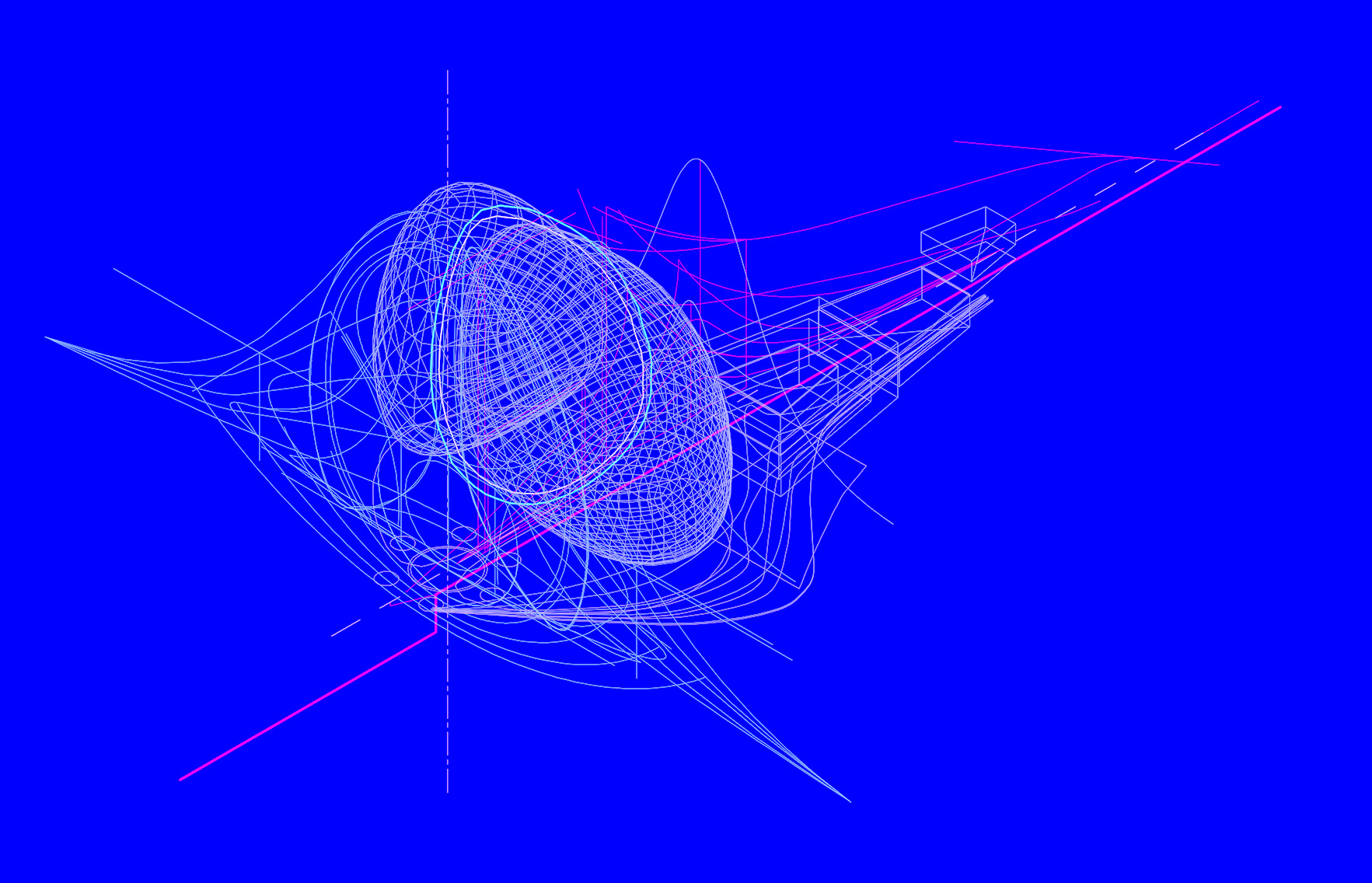 EARTHLY STUDIO © 2023 © STUDIO TERRESTRE INC.


---
NWE
/ SOF
Spirit of The Forest
2019-
Ventures / Research & Development (E/DEV/X)
SOF is a site-specific remote capsule housing a living ecosystem archive and live visualisation of biotic and abiotic interactions. Its structure incorporates a predictive topology of life as it unfolds in relation to environmental specifics.