Harmonic Thought Facility
HTF is a retreat for creative research, designed to support collaboration and sustain the incubation of new ideas. Connected spaces

designed

to shape thought into action and adaptively alter the environment in alignment with human natural rhythms.



︎

Enquire
Telematics Effector System
Temporary communication platform with satellite uplink capabilities. Based on a modular spatial framework, its fast-deployment shell houses a self-contained broadcast station and experimental telepresence hardware.



︎ Enquire
Spirit of the Forest
SOF is a site-specific remote capsule housing an ecosystem archive and live visualisation of biotic and abiotic interactions.





︎ Enquire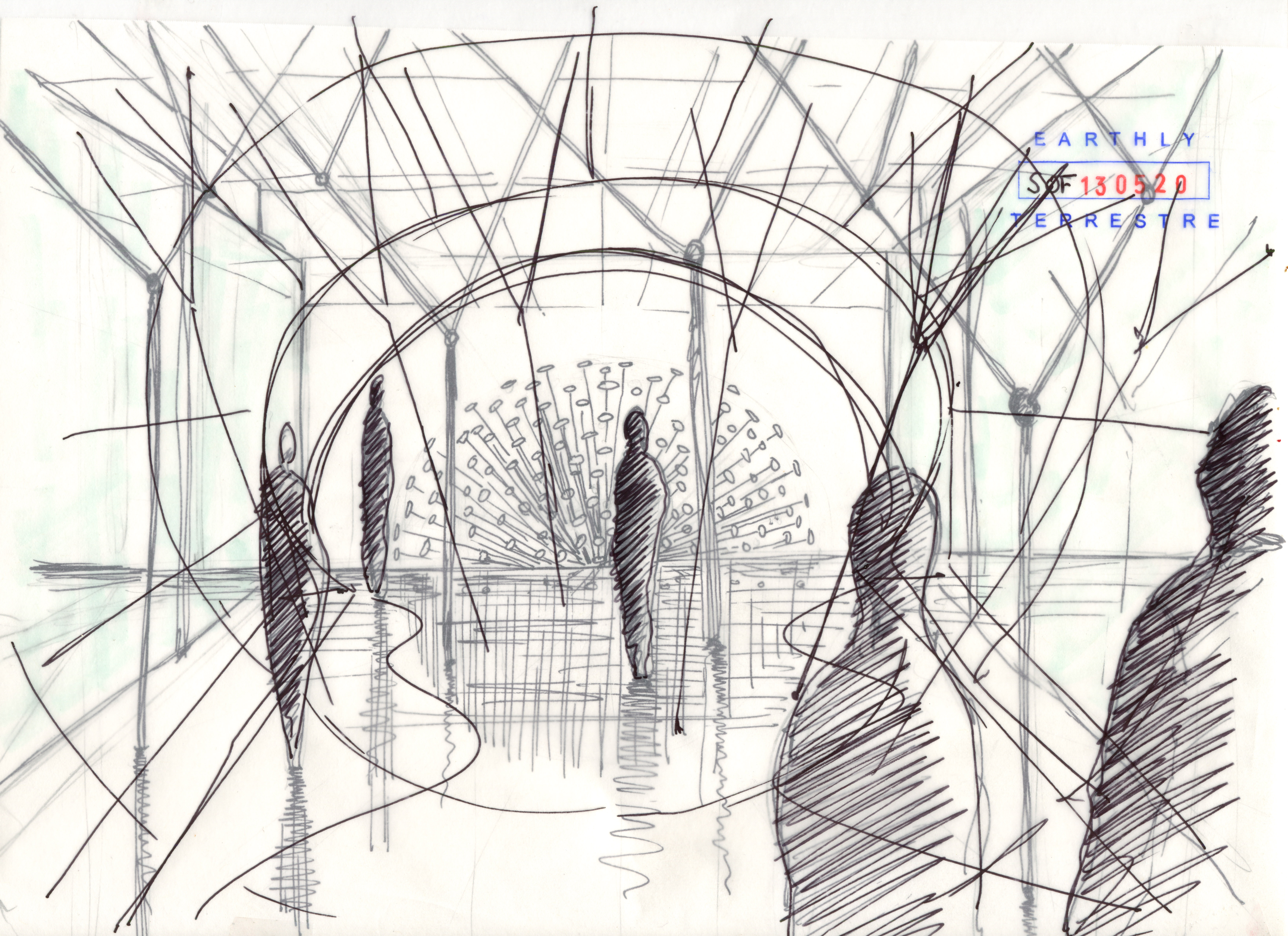 Field Research Laboratory
Estimated 2023
Pinus Strobus Vault
Estimated 2025
Space
Classified Project
Estimated 2022
Object
Microbiome Woobie Kit
Estimated 2022
Logistic
Night Light Sprite
Estimated 2025
Object
Classified Project
Estimated 2026
Object