MPA

/ HTF
Harmonic Thought Facility

An embedded remote shelter that interweaves contact with nature with an arrangement of spaces that support different states of collaborative creation. Designed for creative facilitating creative aligment and deep collaboration within the infinite depth of the Boreal Forest, HTF helps structure thought and action, individual and collective creative activity, and an affinity to the elements and landscapes of a rich and thriving ecosystem.

Its form is equally by the unfurling seed of Pinus Strobus and experimental shelters created for hostile environments on earth and in space, uniting concepts of refuge as an intrinsic logistic of fashioning new connections.


Fig. 1
Early concept sketch
As a prototype dwelling and research facility designed to support the act of co-creation, its spaces are shaped around universal processes of creative thought, spanning from the gestation of new ideas through thought and dialogue to concrete action that traverses into early representation.

As a shelter, it serves as a space capsule for the harmonic alignment of thoughts for the purposes of incubating ideas, and it is designed in a way that quickly connects ideas to an active and physical process of development in the surrounding environment.
Fig.2
Early concept sketch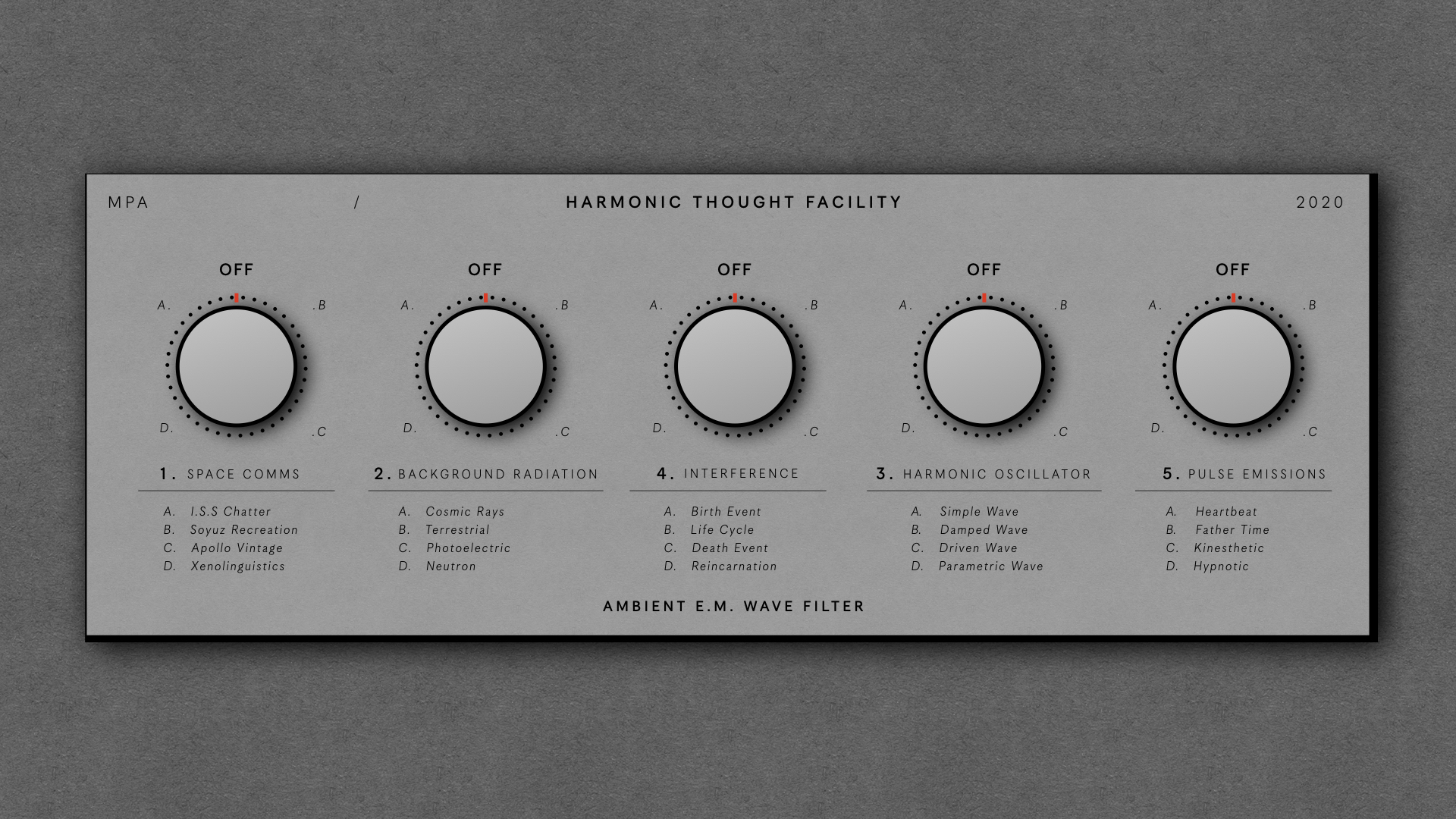 Fig.3
Early concept sketch
The remote location of the project was intentionally chosen to favour a thought or idea already started. Arriving to the site usually takes a couple of hours by motor vehicle. The necessary journey required to reach the HTF implies a transition from creative exchange - conversation, the sharing of information or other methods - to a point of applied creative development at the facility.
Fig.4
Early concept sketch
This work is licensed under a CC-NC-SA 4.0 International License.